Summer Term 2019
This Term our Topic is Tomorrow's World.  
We will be learning about technology and how it has evolved.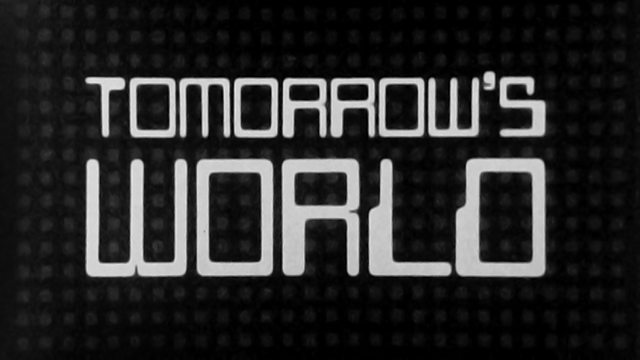 Croeso i
Flwyddyn 6
Mrs Vigliotta and Mr Milinczuk
Welcome to our class page.
Useful Information:
PE this term is swimming on a Friday. Please ensure that children bring kits and don't wear jewellery.

Reading Books:  Please ensure that your child brings their home/school reading book to school everyday and encourage them to read regularly at home. Reading books will be changed on a Monday.
 
Ongoing homework should be to focus on revising questions from Big Maths, activities from the homework menu (see document below) and to read every night. 
When solving reasoning questions we encourage the children to use the RUCSAC method;
R- Read the question carefully twice, what is the important information?
U- Understand the question. What do you have to find out?
C- Choose the right operation (x-+
÷) and method of calculation.
S- Solve the problem! Make sure you follow all the steps.
A- Answer- Have you answered the question? What were you meant to find out?
C- Check your answer. If possible use the inverse operation.