Please visit our page to see what we've been doing in class.
Mr Griffiths
Please could everyone bring their reading books
to class on the correct day.
Monday                            Tuesday                         Wednesday
Thursday
P.E. is on a Monday afternoon.
Don't forget to bring your P.E. kit and remember no jewellery for P.E.
If you click on the links above, you will be taken to
websites we use regularly in class. 


All the children in the class have their own personal username and password
to access the maths games on the Active Learn website.
Click the link above or click here to login.
I will be setting homework here for children to complete.
Remember the school code is dlps.

Active Learn Homework
 
2018 - 2019
Summer Term
Our topic this term is ...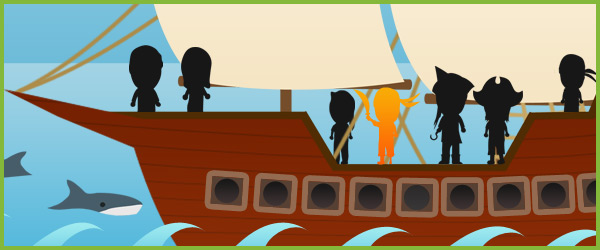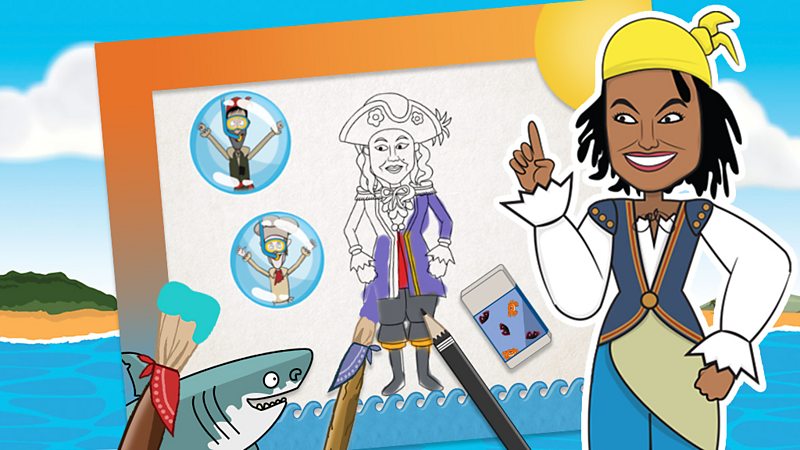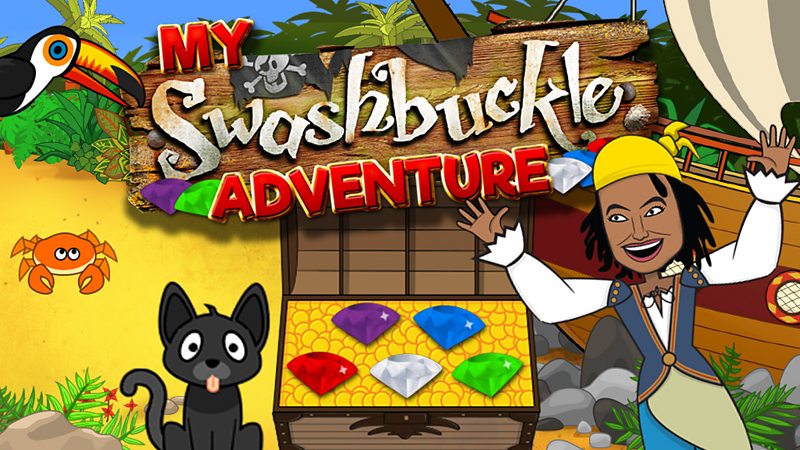 Click the pictures to play the online games.
We had an amazing time in Cardiff Bay on the Shiver Me Timbers Tour.
We had a fun time on our pirate treasure hunt, finding clues and solving riddles.
Spring Term
Our topic this term is ...
We had a fabulous time celebrating World Book Day.
The children from Year 5 came into our class to read some stories to us.
Click the scales and make them balance.
Looking good for our St. David' Day photos.
We are very lucky to have parents that are Maine Coon breeders,
they brought Fred into our school and told us all about this special breed of domestic cat.
We had a visit from A&S Animal Encounters. We met some amazing animals.
Autumn Term
Our topic this term is ...